Hey everyone,
We're so excited to share the latest episode of the Scratch Video Update! In this episode, Zoe and I share a few pixel art projects that we're loving in the community, and pass along tips on how to create your own. We also reveal our new video recording studio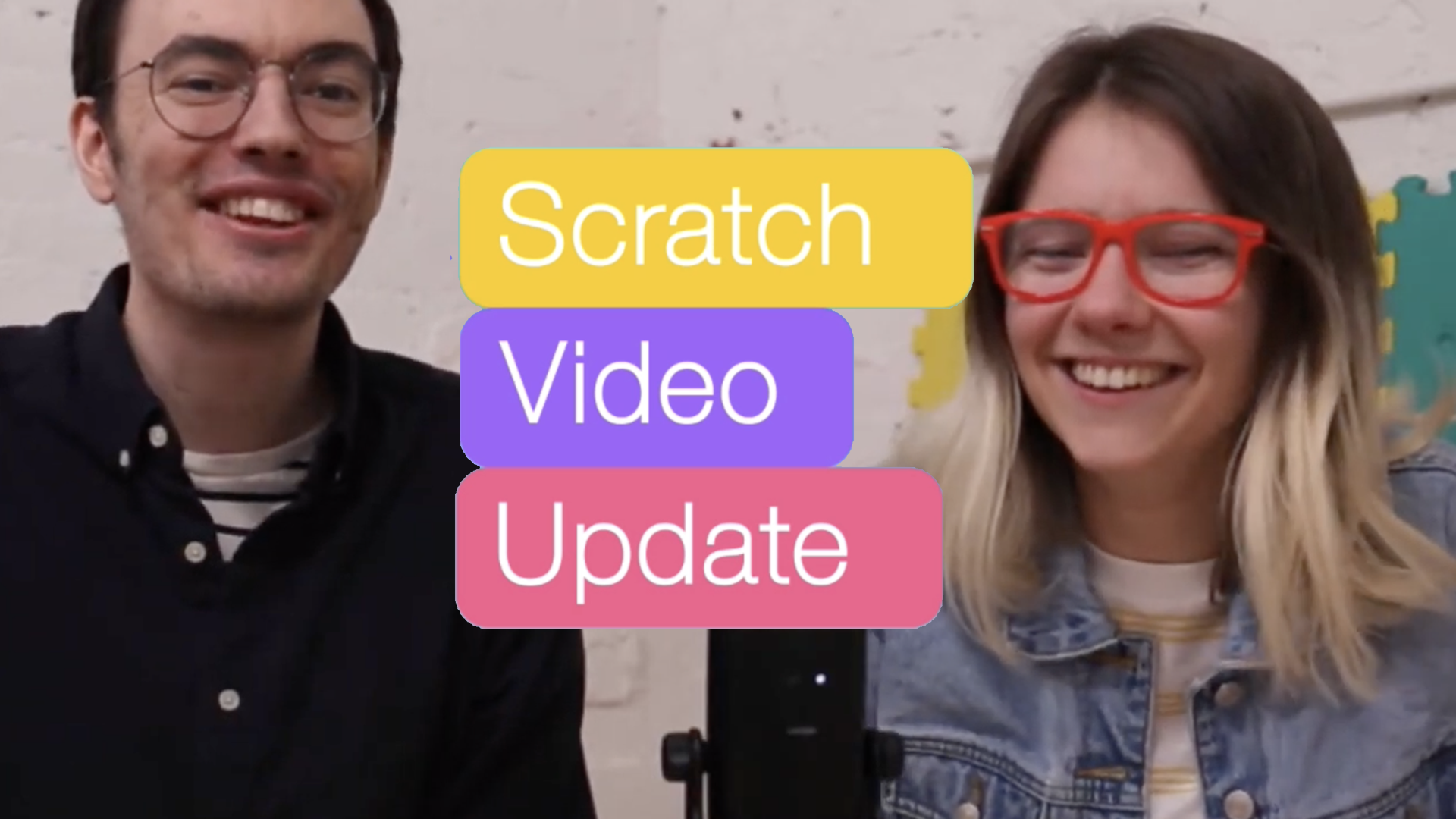 youtube.com/watch?v=JNxTU6UQFhs
What is the Scratch Video Update?
A monthly video update on Scratch community happenings. We'll share things we love, things to try, and a message from the Scratch Team.
Things we mentioned in the video
Pixel Art by LittleAlienGirl:
https://scratch.mit.edu/projects/153755327/
Pixel Pillar by Gnart3:
https://scratch.mit.edu/projects/191532446/
Pixel Projects studio:
https://scratch.mit.edu/studios/5904546/
Pixel Art in 3 Ways by Zoe:
https://www.youtube.com/watch?v=2DifRhibXf4